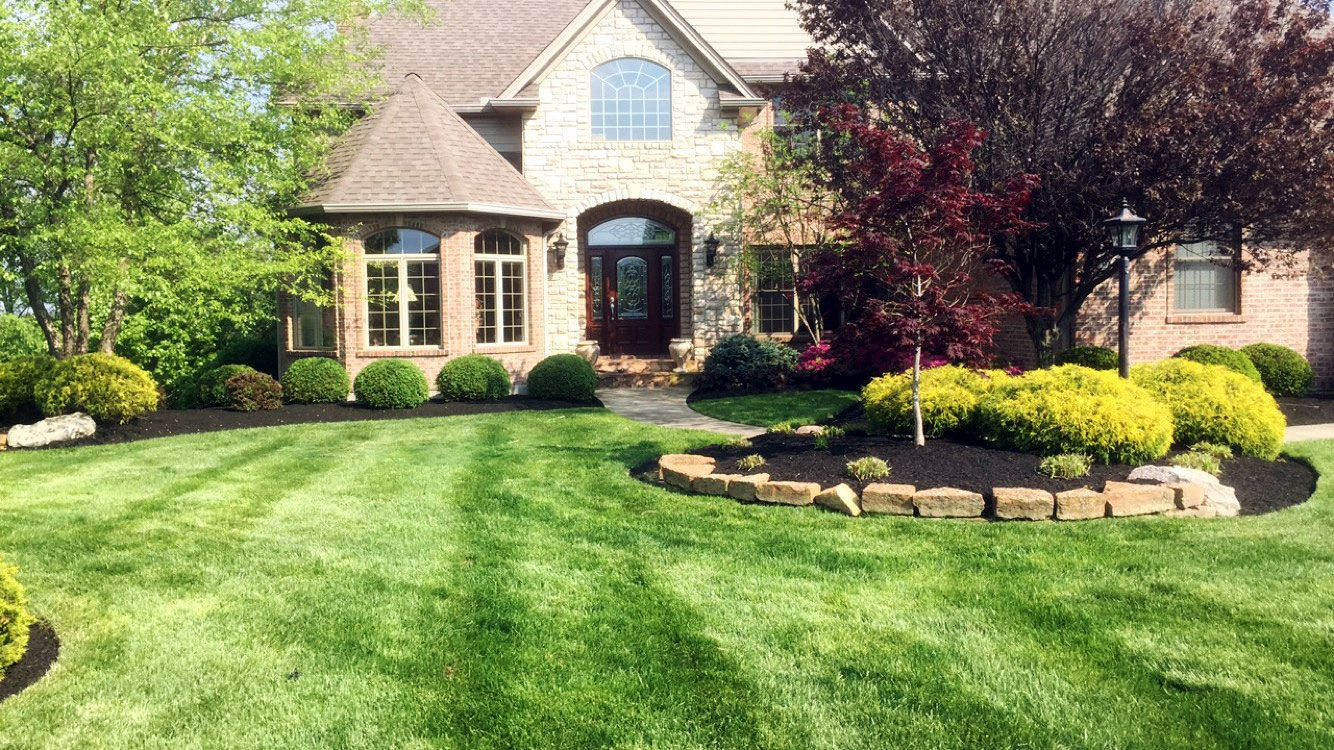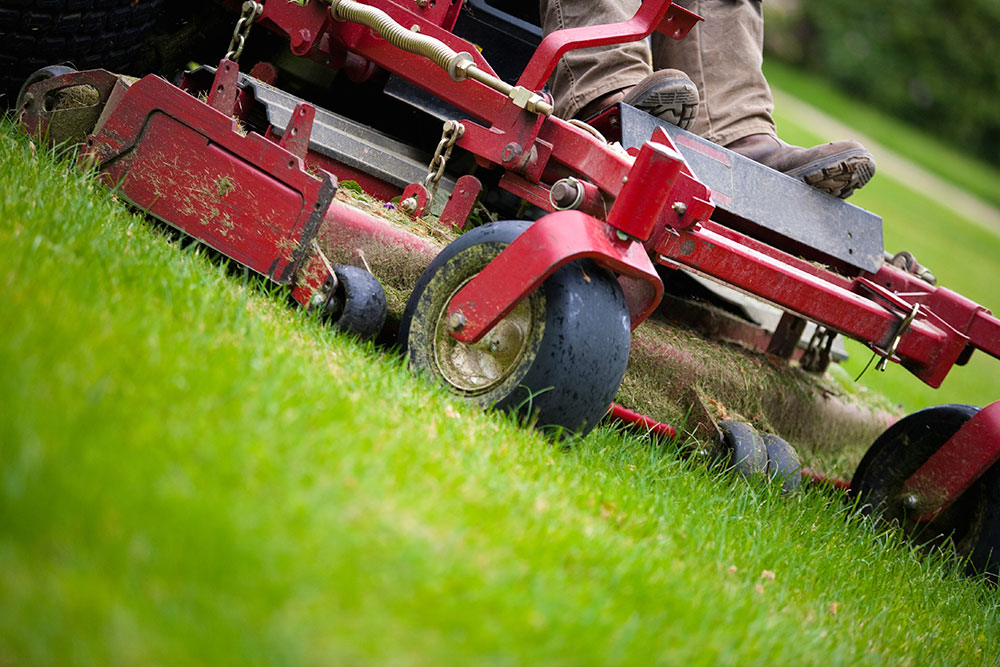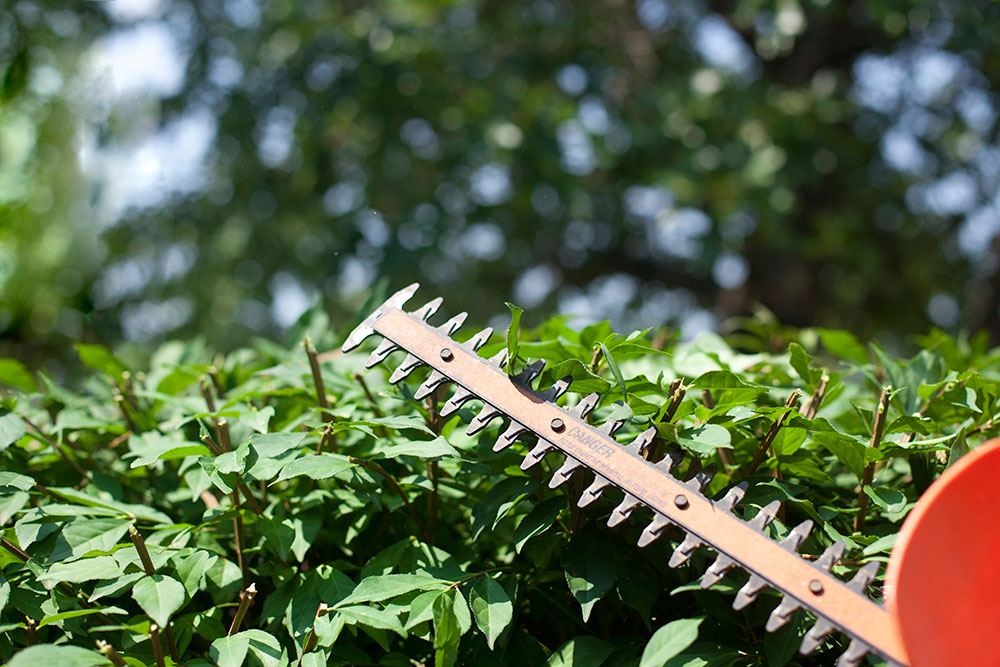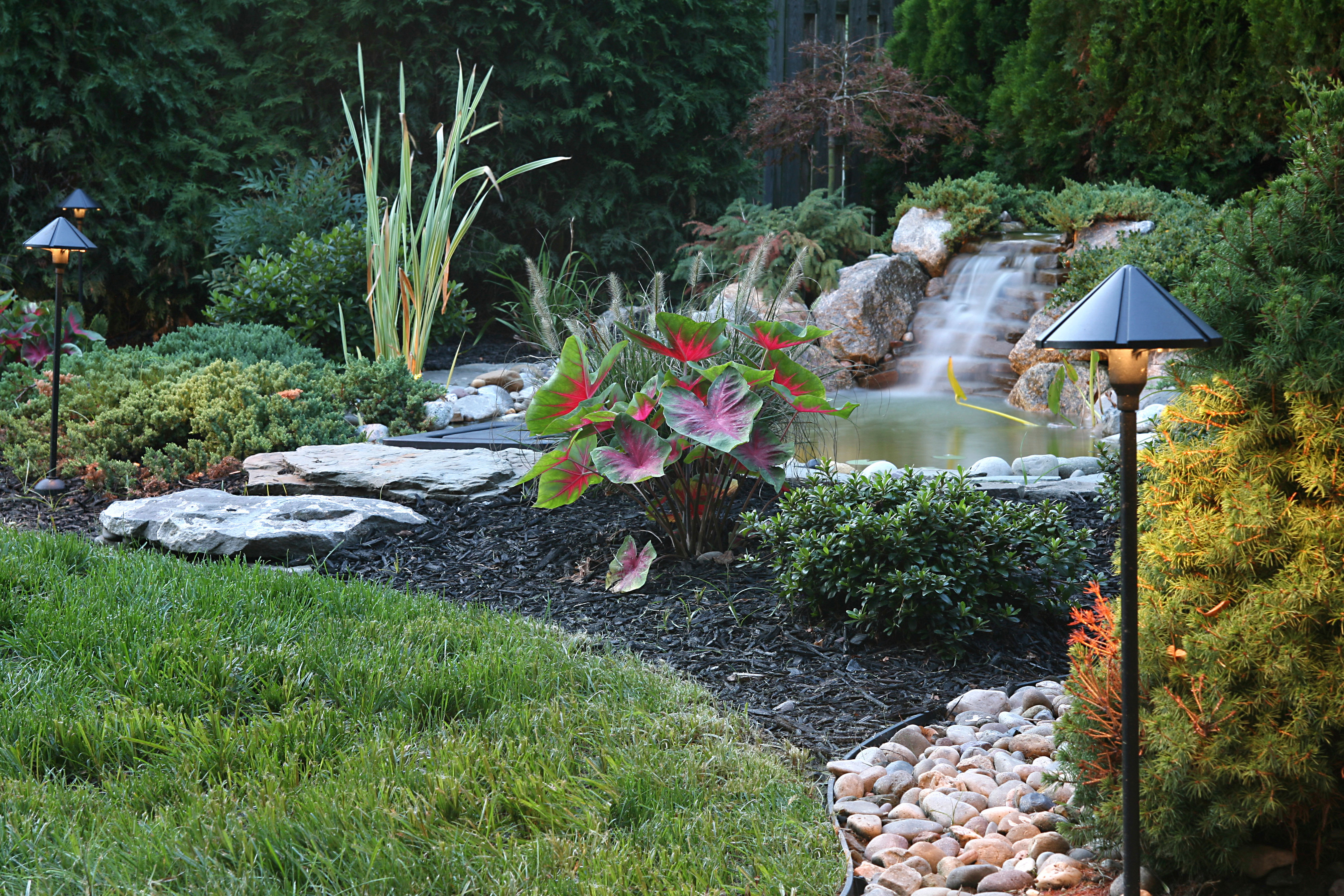 Attention to detail is our priority
Creating and maintaining a beautiful, manicured outdoor living space for you is our goal at Kissel Landscaping. Our customers come first and it is our priority to assure you are satisfied with the landscaping services we provide. 
We do this by making sure that every detail of your project is planned out, communicated to you and executed efficiently. We start by listening to your ideas, offering our expertise and creating a plan that meets your expectations.
Whether it's a landscaping design plan or renovation, a Spring/Fall clean-up, building retaining walls, or simple lawncare maintenance, your ideas and our professional landscaping experience are the perfect team.
Great landscaping is art and science
Landscaping, like any craft, must constantly evolve to stay up with new innovations. For Kissel, that's more than just knowing pruning best practices and which perennials will withstand heat. It's keeping abreast of new equipment, products and procedures, and constantly learning and adapting to offer the best solution for our customers. This is the science of landscaping.
At Kissel Landscaping, we're dedicated to also mastering the art of landscaping. We may be providing Spring and Fall cleanups and building retaining walls, but we know design trends and aesthetics play as important of a role as having the skills and expertise to get the job done. Contact us today to create a beautiful, outdoor living space for you!
Contact us today for a free estimate
513.892.0141
Serving Cincinnati since 2009 ~ Commercial & Residential Landscaping