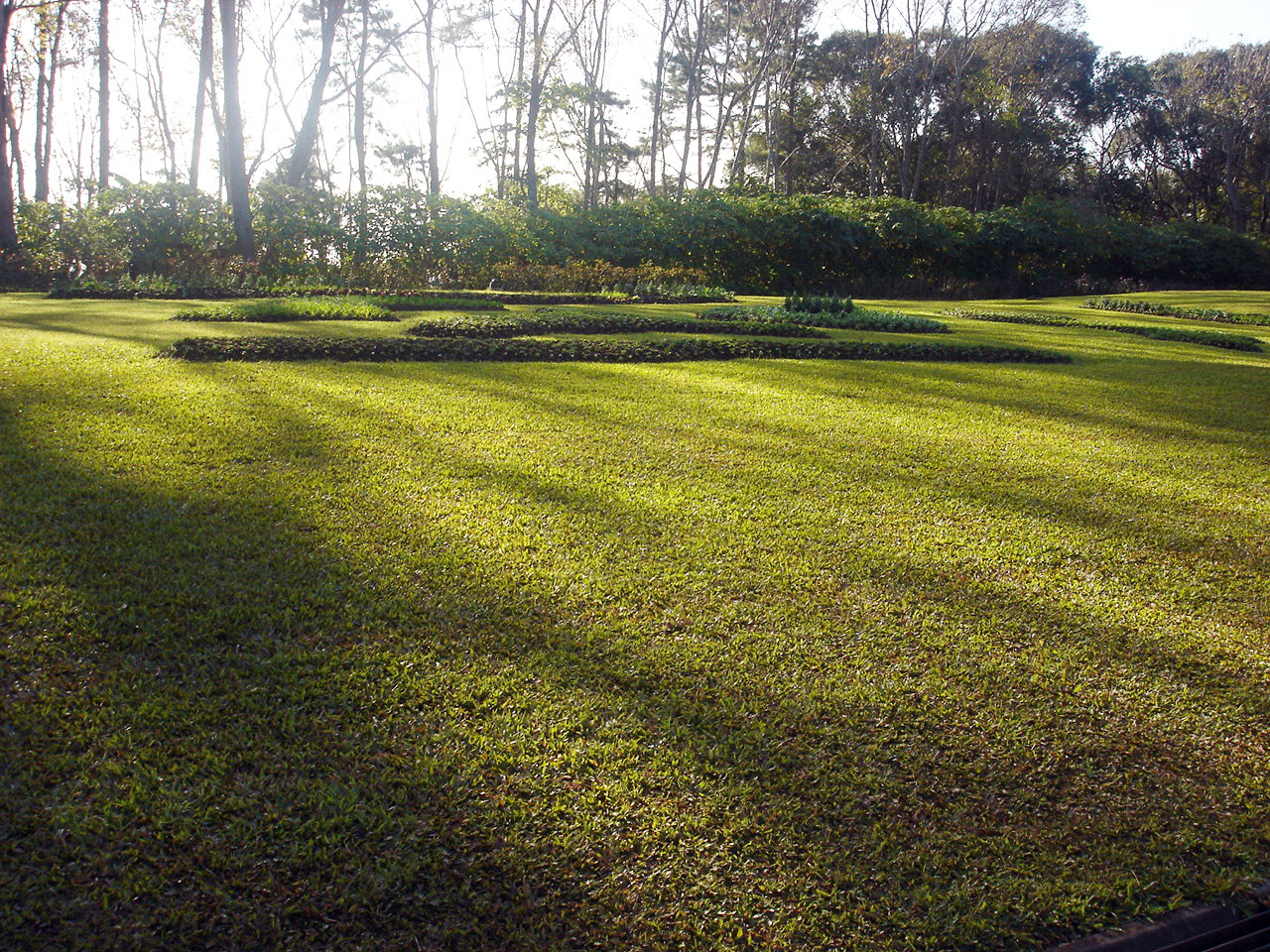 PRO TIPS
Winterize your Lawn & Garden
Fall air is moving into the area and you may be wondering how to you can ensure a healthy lawn well into the coming winter months. You might also wonder if this process is even necessary!
Lawn preparation before the coldest months of the year could save you a headache or two once spring pops up. That's why it's important to get the hard work out of the way right now.
Plant Hibernation
In the same way that certain animals stock up food for the winter and go into hibernation, your lawn and garden can benefit from a boost of nutrients.
One of the most important tricks of the trade involves fertilizing your lawn. We recommend putting down fertilizer in the Fall, or anytime in October or November. Fertilizing now gives your plants nutrients to store for the winter. The warm spring air will trigger a growth response from your plants that will result in a grass and plants that are thick and lush.
With the up and down weather often experienced in the Midwest, we recommend using a winterizer fertilizer for this process. For people in warmer winters, using winterizing fertilizers is not recommended. More tips for winterizing your lawn and garden include:
Removing weeds
Spread grass seed; remember to water!
Cover your plant beds
Remove debris; including fallen leaves
Check the pH of your soil
Contact Us
Kissel Landscaping will help with maintenance of you lawn. Our experts will lay out the best plan your yard. Contact us for a free estimate at 513-892-0141.