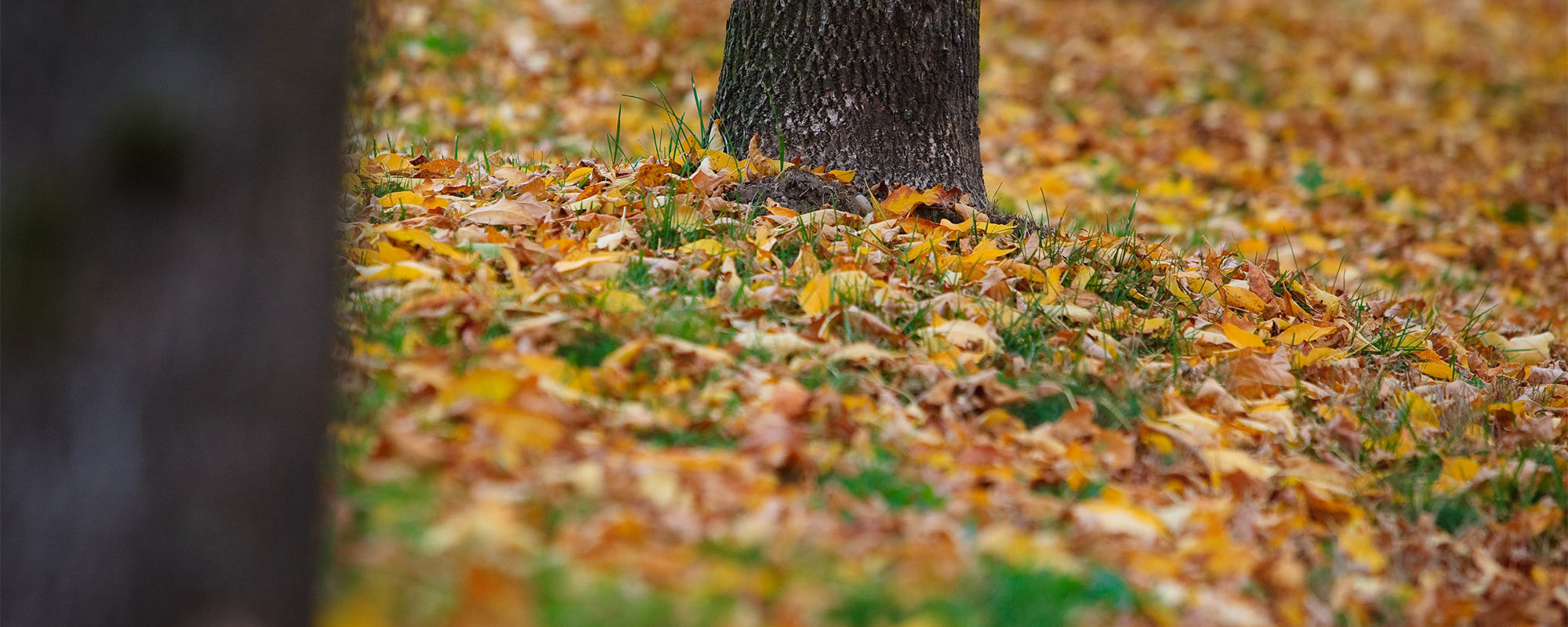 No matter if it's been hot and dry in your area this summer, or if you've had good rain, your lawn will need some attention this Fall. Like any living plant, grass needs tender loving care to grow strong and lush.
Water
Don't put away the hose just yet! Your lawn and landscape plants still need water. If you want healthy, lush grass and plants next Spring, you need to water them throughout the fall – up through the first frost, which can be November in our area.
Water early in the day to avoid evaporation and disease development. And water deeply: Let the moisture soak into the soil of your lawn and mulch beds, and then apply another dose.
Pay special attention to your foundation plantings. The dirt around a house can be especially dry because the eves of the house shield the space closest to the house from rain. These plants should be watered regularly during the summer, but especially leading into winter.
Evergreens are especially prone to stress through the winter, as they lose moisture through their needles. Be sure to keep them watered until the first frost so they have lots of moisture in them to make it through the winter.